THE POWER TO MAKE LIFE BETTER
Hi there...
We offer an exciting career in the electric mobility field. BYD is market leader across all ranges - passenger cars, trucks, buses and warehousing equipment.
As our colleague, you will make a positive and personal contribution to the planet and climate sustainability🌏
We are consistent in our values – green and environmentally friendly to make future transport emission-free.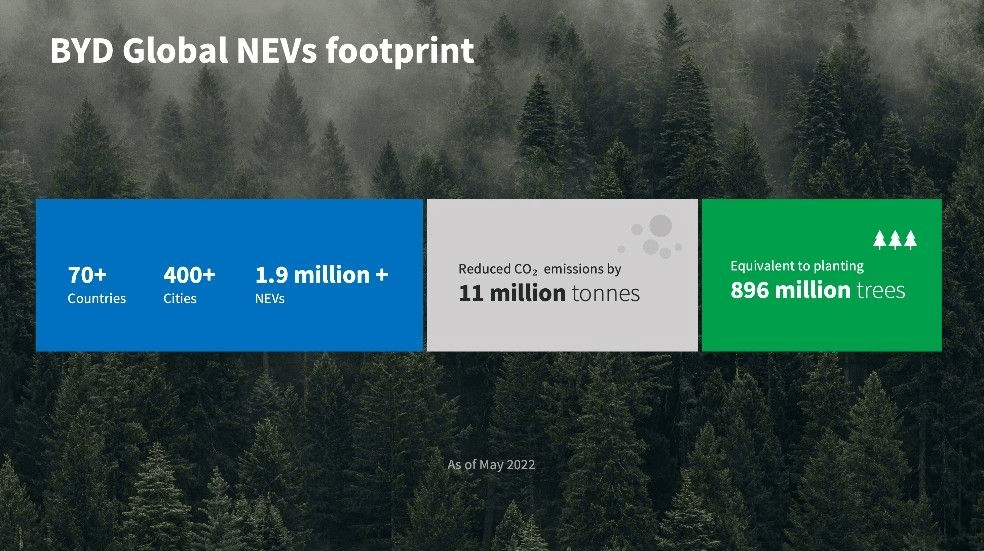 BYD Total Solutions for eMobility in Europe
About BYD Europe
As the first overseas subsidiary of BYD group, our main focus is to provide European customers with new energy vehicles, rechargeable batteries, solar panels, energy storage systems and other new energy products, as well as related after-sales services.